WELCOME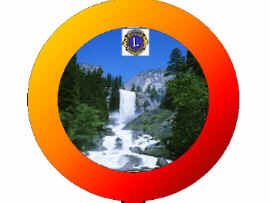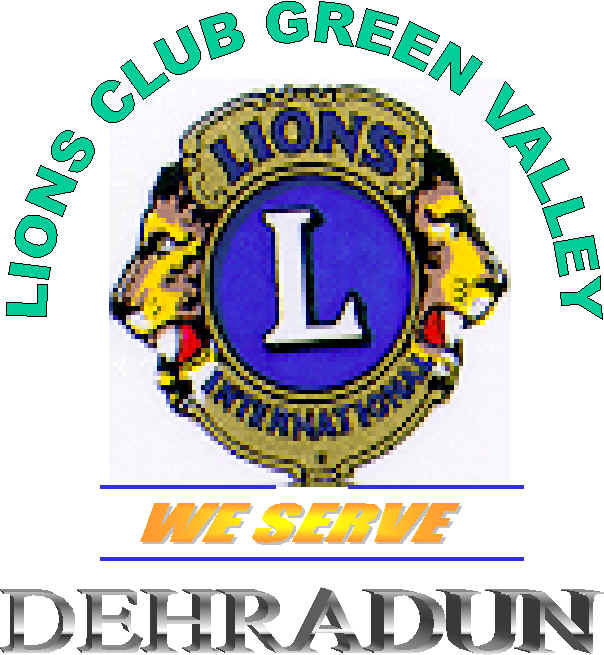 Lions Club Green Valley was formed in the year 1998.
Charter President Lion S.R.Dhawan
President (2000-2001) Lion R.A.Malik
Immediate Past President Lion Kamal Dhingra
In a short span of two years the club has achieved major milestones in terms of providing services to the downtrodden and poor.
To know more about Lions Club Green Valley - visit at
LIONS CLUB GREEN VALLEY INTRANETS SITE
REGISTRATION CODE: GREENVALLEY
Join the intranets web site of Lions Club Green Valley and become a member of the extemely dedicated Lion members
ASSIGN A USERNAME AND PASSWORD OF YOUR CONVENIENCE.
TOGETHER WE CAN MAKE A DIFFERENCE, ON THE NET-WE SERVE
For details contact Web Administrator Lion Sandeep Dhawan